What is Provider
Exchange Network?
Provider Exchange Network –or PEN—is an electronic data exchange that streamlines the sales process by integrating the F&I Product Provider with the Dealers' point-of-sale system. PEN connects the Provider to a network of Dealer Systems including DMS, Menu, and Specialty Applications.
The Industry wants and needs eContracting and PEN enables Dealer adoption through unmatched, flexible integration.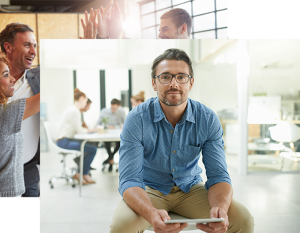 PEN connects many aftermarket Product Providers to many Dealer System Providers.
We focus on the relationship between the Product Provider and the dealership's preferred Dealer System Provider (DSP). DSP is a broad term for the software used by Dealers to promote the sale of aftermarket products. These systems include the DMS, Menu, and Specialty Applications.
PEN standardizes data between hundreds of systems to make eContracting easier and traditional methods obsolete. Our Integrated eContracting technology eliminates the need for:
X DMS Forms      X Portal Integration       X Separate Dealer Portals to eContract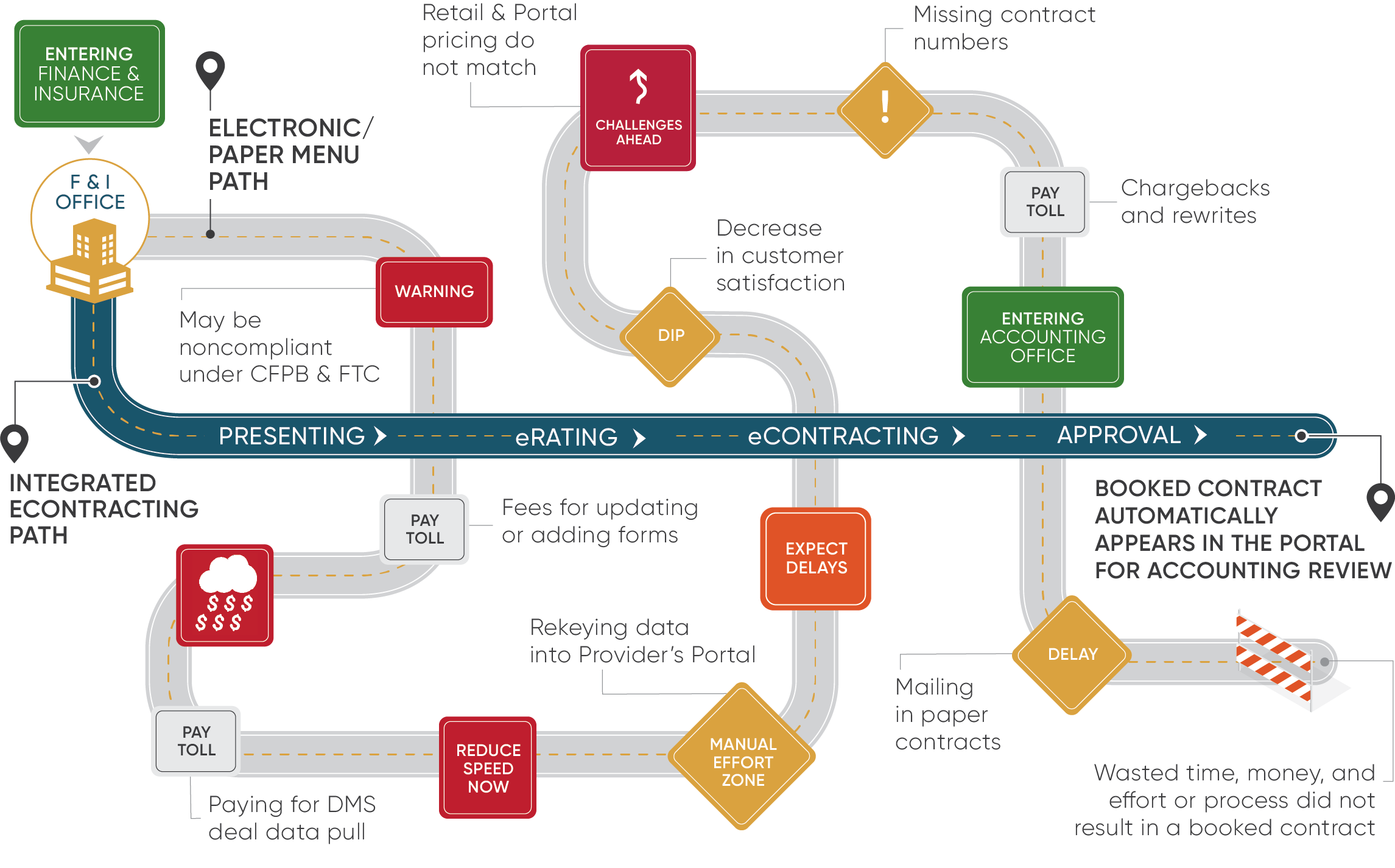 The PEN technology enables seamless aftermarket product eContracting through electronic ratings, forms and contract origination, streamlining the sales and administrative process.
We help a Provider become more integrated into a Dealer's workflow while PEN connected Dealer Systems enjoy the benefits of a more robust Dealer solution- without the heavy lifting.

eRating
eRating enables Dealers to use their DMS, Menu or Specialty Application to receive accurate, real-time aftermarket product eligibility and pricing from the Provider directly into their current software.

eContracting
Aftermarket product eContracting complements the Provider's System by eContracting in the Dealer's System. The correct forms are sent by the Provider to the Dealer's System and are automatically registered in the Provider's Portal.

PEN Services
We help Providers and Agents take full advantage of the PEN integration technology through eContracting educational and business support, and customized resources.
PEN is dedicated to servicing 140+ Product Providers and Administrators, supporting aftermarket products such as VSC, GAP, and Tire & Wheel with integration to 40+ Dealer-based systems including the DMS, Menu, and Specialty Applications.
Enjoy flexible integration with the systems Dealers already use to sell aftermarket products. Integrated eContracting is an extension of your existing eContracting functionality.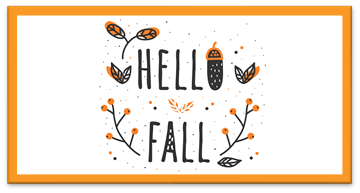 Fall Refresh
With F&I Industry events over for the year, it's a perfect time for Providers & Dealer Systems to think about their technology goals and plan for 2023.  
read more
Providers, click here to inquire about joining the PEN network. Dealer System Providers, click here.
show less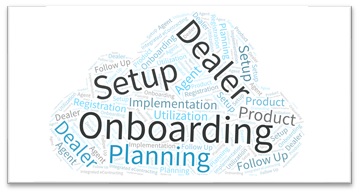 Dealer Onboarding Process
Watch a 10-minute video about the Dealer Onboarding Process for Integrated eContracting.
read more
The video does into the three stages that should take place when a Dealer has made the decision to use Integrated eContracting for selling their F&I Products: Planning, Implementing, and Follow Up.
show less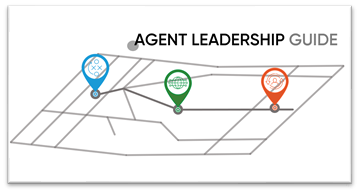 Resource Materials for Agents
Ron Greer, Vice President of PEN Services, talks about assisting Agents nationwide.