NETWORK OF
MENU , DMS AND
SPECIALTY SOFTWARE
Simply of your Project integration
Help your dealers embrace eContracting and offer them more choices
BENEFITS
List Pen Dealer System
Dealers equipped with electronic signature pads can have customers complete the deal with digital electronic signatures. Or, they can ink sign all documents and scan/fax to us you. Either way, you get all the right information electronically and directly into your system.
All data is sent to you electronically

Contracts are sent instantly to you instead of through the mail

No keying in data to your system from paper contracts

Immediate access to product sales data

Access to data to streamline the dealer remittance process
Benefits for your dealers:
Automatic registration of contracts eliminates paper or need to go to a separate website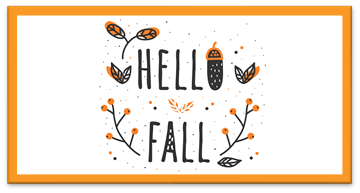 Fall Refresh
With F&I Industry events over for the year, it's a perfect time for Providers & Dealer Systems to think about their technology goals and plan for 2023.  
read more
Providers, click here to inquire about joining the PEN network. Dealer System Providers, click here.
show less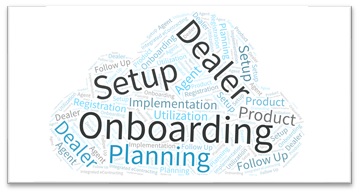 Dealer Onboarding Process
Watch a 10-minute video about the Dealer Onboarding Process for Integrated eContracting.
read more
The video does into the three stages that should take place when a Dealer has made the decision to use Integrated eContracting for selling their F&I Products: Planning, Implementing, and Follow Up.
show less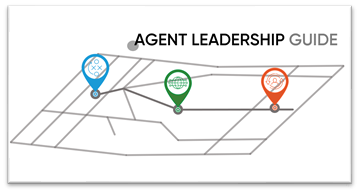 Resource Materials for Agents
Ron Greer, Vice President of PEN Services, talks about assisting Agents nationwide.
CONTACT US
After learning about PEN, contact us to learn more about how your business can benefit by integrating to our network.